At Weatherization Services, we believe in providing the highest quality work for our Milwaukee-area customers. Our dedication to excellent customer service has earned us high ratings and recognition.
Asbestos Abatement Certification - State of Wisconsin
It is essential to handle asbestos carefully to ensure safety for contractors and the community alike. Weatherization Services has passed training and certification requirements by the State of Wisconsin, ensuring our team is skilled in safe asbestos abatement practices.
Lead Abatement Certification - State of Wisconsin
To protect human health, the State of Wisconsin has a lead abatement certification program for contactors. Weatherization Services has earned this certification and our team is knowledgeable about and dedicated to following safe lead abatement practices.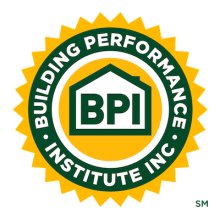 Building Performance Institute (BPI) - Certified Professional
This certification involves understanding the root cause of home energy loss and how to slash monthly energy bills with a comprehensive approach. BPI certification ensures that energy efficiency professionals understand both building science and how to enhance home comfort and cut energy bills.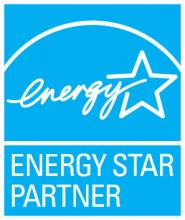 As a company dedicated to professional education, our team has participated in ENERGY STAR trainings and is knowledgeable about the most recent ENERGY STAR guidelines.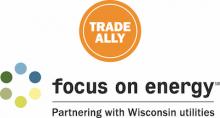 Focus on Energy Trade Ally
As a company dedicated to making home efficiency upgrades affordable for our customers, we work closely with Focus on Energy. Our team has attended program trainings and has a lot of experience in gaining the greatest value from their home efficiency rebate program.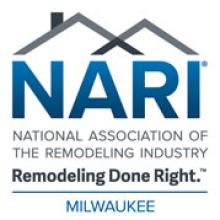 National Association of the Remodeling Industry (NARI) - Milwaukee Chapter
The NARI is an organization consisting of high-quality remodeling professionals. Members demonstrate high standards, professional education, and integrity. Weatherization Services is proud to be a member of the Milwaukee Chapter.
Certified Installer - Simonton Windows and Doors
Proper window and door installation is essential for energy efficiency and home durability. Our team has been trained by Simonton Windows and Doors ensuring an exceptional level of workmanship and customer service.
Do you want a highly qualified team to make your home more comfortable? Contact Weatherization Services or call (414) 873-4945 today!
Latest Blog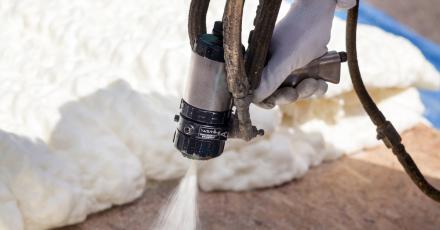 No matter what kind of insulation you currently have in your attic, one quick way to determine if you need more is to look across the span of your attic. If your insulation is just level with or...
Read more
Latest Promotion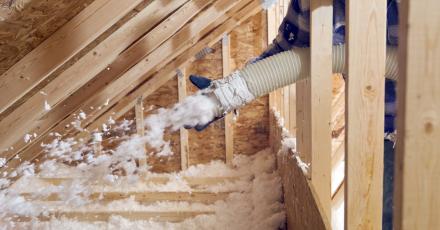 Does your home have high energy bills and comfort issues? If so, we can give you an estimate on our insulation service. Many Milwaukee-area homes have insufficient insulation, resulting in high... Read more