Is your siding damaged, bulging, and warped? Do you want to change the look of your home or experience the ease of low-maintenance vinyl siding? Weatherization Services installs high-quality exterior siding throughout the Milwaukee area.
Proper home maintenance depends on maintaining home siding. Your house siding protects your home from rain, snow, and wind. Gaps and cracks in the siding can cause water leaks, resulting in water damage and mold. The Weatherization Services team can remove and replace all your home siding, promoting home durability.
Low-Maintenance Siding
Installing vinyl siding can significantly reduce the exterior maintenance work on your home. Weatherization Services installs a variety of house siding. We have a lot of siding options including low-maintenance solutions.
Insulated Siding for Greater Home Energy Efficiency
Do the exterior walls of your home lack insulation? Our weatherization experts can use infrared imagery to determine if gaps in your wall insulation are driving up your energy bills. If so, insulated siding is a great option to save energy and increase comfort.
House Wrap for Home Durability
House wrap is a water-resistant barrier that protects your home against moisture by preventing water from entering the wall assembly. This product can help prevent mold and wood rot in your home, boosting home durability. Weatherization Services can install house wrap when replacing siding.
Weatherization Services - Your One-Stop Siding Shop
We complete a variety of energy-saving home improvement services throughout the Milwaukee area. We bring over a decade of experience to every project. The Weatherization Services team has an eye for detail and provides exceptional workmanship on every job.
Want to promote home durability and comfort? Contact us or call (414) 873-4945 today for a free estimate on new siding.
Latest Blog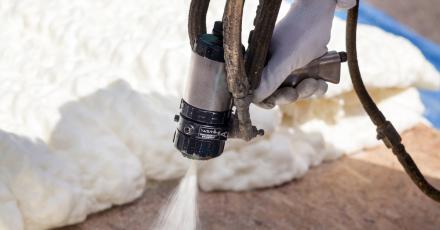 No matter what kind of insulation you currently have in your attic, one quick way to determine if you need more is to look across the span of your attic. If your insulation is just level with or...
Read more
Latest Promotion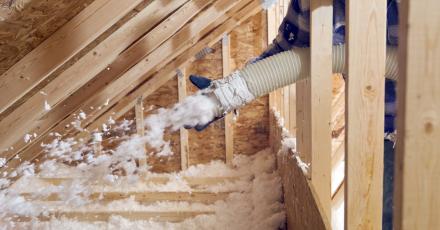 Does your home have high energy bills and comfort issues? If so, we can give you an estimate on our insulation service. Many Milwaukee-area homes have insufficient insulation, resulting in high... Read more