Are you looking to finance your energy-saving home improvements? The Weatherization Services team is dedicated to making home energy saving upgrades as affordable as possible. The Me2 Milwaukee energy assistance program can help!
Me2 energy efficiency loans are available for City of Milwaukee residents for up to $15,000. This low-interest energy efficiency financing program offers rates between 4.5 and 5.25% and terms up to 15 years. In many cases, your utility bill savings will be greater than loan payments while leaving lasting home improvements that raise your property value.
Me2 Milwaukee Energy Efficiency Financing Requirements
The property must be an owner-occupied:
Single-family home OR

A multi-family residence with up to three units

Located in the City of Milwaukee
Eligible home improvements:
How Does Me2 Milwaukee Energy Efficiency Financing Work?
The Me2 Milwaukee Energy Efficiency loan program is part of the Department of Energy Better Buildings Program and is administered by Summit Credit Union. These unsecured loans do not use your home as collateral, reducing your financial risk. Many of our customers combine Me2 Milwaukee Energy Efficiency Financing with Focus on Energy rebates. 
The popular Me2 program is easy to use, and the Weatherization Services team can help you with the process. To use this program, sign up on the program website.
Want to learn more about financing your energy-efficiency upgrades? Contact Weatherization Services to learn more.
Latest Blog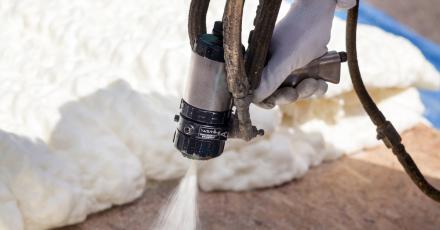 No matter what kind of insulation you currently have in your attic, one quick way to determine if you need more is to look across the span of your attic. If your insulation is just level with or...
Read more
Latest Promotion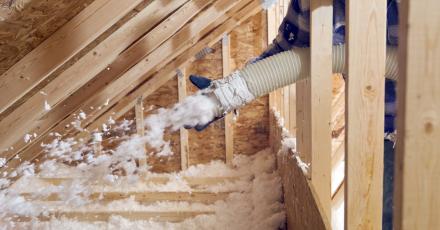 Does your home have high energy bills and comfort issues? If so, we can give you an estimate on our insulation service. Many Milwaukee-area homes have insufficient insulation, resulting in high... Read more