The Weatherization Services team is dedicated to making energy-saving home improvements affordable. There are two excellent programs that help make this possible. Our team is happy to explain how these home energy rebate and energy efficiency financing programs work. We can help you every step of the way.
Focus on Energy Rebates
This excellent program provides cash rebates on HVAC replacements, home weatherization projects, smart thermostats, and water heaters (if they aren't venting properly). Last year, our customers saved $349,000 with Focus on Energy rebates!
Weatherization Services is a Focus on Energy Trade Ally serving the greater Milwaukee area, including Racine, Kenosha, Glendale and Whitefish Bay. As an approved contractor for the program, we can help you qualify for up to $2,250 in home energy efficiency rebates.
Me2 Home Efficiency Financing
This program offers low-interest loans to homeowners in the City of Milwaukee for rates as low as 4.5% and terms up to 15 years. In many cases, the savings from home efficiency upgrades are greater than the loan payments. Single-family homes and owner-occupied rental properties with up to three units are eligible.
Want to learn more about home energy financing and rebates? Contact us today!
Latest Blog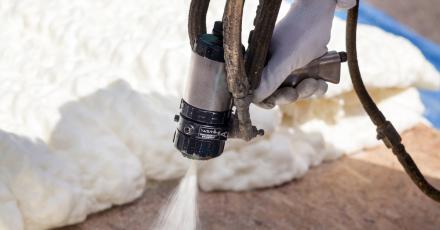 No matter what kind of insulation you currently have in your attic, one quick way to determine if you need more is to look across the span of your attic. If your insulation is just level with or...
Read more
Latest Promotion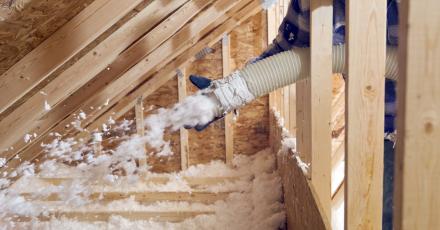 Does your home have high energy bills and comfort issues? If so, we can give you an estimate on our insulation service. Many Milwaukee-area homes have insufficient insulation, resulting in high... Read more