Weatherization Services is dedicated to making Milwaukee-area homes safer and more comfortable. We are a one-stop shop for a variety of home efficiency upgrades including insulation and air sealing, HVAC equipment replacements, and new roofing and siding.
Our $99 home energy audit is a great way to get started. We use infrared imagery, a blower door test, and a highly trained eye to find out where homes are losing heat.
Phone number: 414-873-4945
Email: info@weatherizationservices-wi.com
Address:
1101 W. Layton Avenue
Milwaukee, WI 53221
Business Hours:
8am - 5pm, Monday - Friday
Latest Blog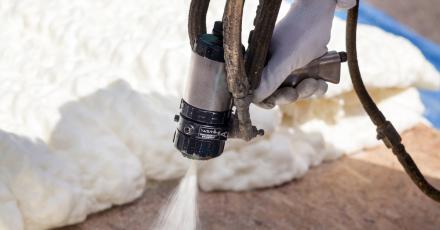 No matter what kind of insulation you currently have in your attic, one quick way to determine if you need more is to look across the span of your attic. If your insulation is just level with or...
Read more
Latest Promotion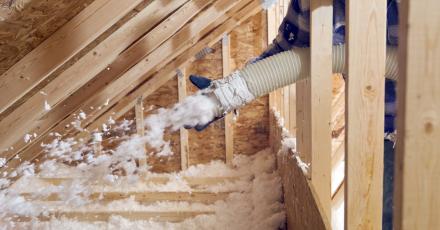 Does your home have high energy bills and comfort issues? If so, we can give you an estimate on our insulation service. Many Milwaukee-area homes have insufficient insulation, resulting in high... Read more