Get comfortable & start saving.
The Weatherization Services team makes it happen.
Home Energy Conservation in the Milwaukee Region
Does your home have cold floors and drafts? Do you get ice dams on your roof in the winter? If so, the Weatherization Services team can help. We are dedicated to making homes more comfortable, safe, and energy efficient. 
As a full-service energy conservation contractor, Weatherization Services focuses on air sealing, furnace installations, window and door replacement, home insulation and lead abatement services. We are Milwaukee's one-stop shop for any home energy efficiency upgrades. Make us your first choice when you want to save on energy bills while helping to protect the planet.
Specializing in Optimal Home Energy Efficiency
Backed by more than ten years of experience, we are geared toward finding and correcting heat loss to help you save on energy bills. We accomplish this using specialized diagnostic tools and meters to pinpoint where energy is leaking from your home. Weatherization Services typically starts with our $250 home energy audit to pinpoint sources of energy loss and the best energy-saving solutions.
Comprehensive Approach to Home Energy Savings
We look at your house as a whole to determine the best ways to save energy and increase comfort. Our comprehensive approach saves money by effectively prioritizing home efficiency upgrades.
Do you want to make your home more comfortable? Contact us or call (414) 873-4945 today!
Complete an energy audit.
Make the repairs.
Verify the work has been done properly.
Latest Blog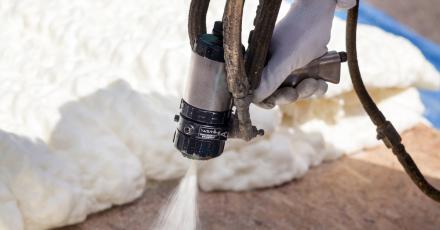 No matter what kind of insulation you currently have in your attic, one quick way to determine if you need more is to look across the span of your attic. If your insulation is just level with or...
Read more
Latest Promotion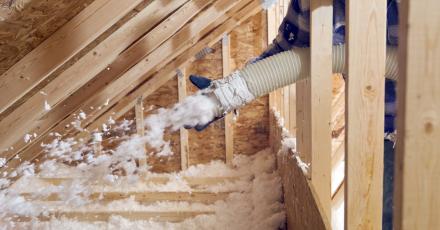 Does your home have high energy bills and comfort issues? If so, we can give you an estimate on our insulation service. Many Milwaukee-area homes have insufficient insulation, resulting in high... Read more