Is your air conditioning system not operating properly or driving up your energy bills? Your home cooling system is essential to home comfort during the summer months.
Weatherization Services installs a variety of residential air conditioning units throughout the greater Milwaukee area. Our team designs and installs a variety of high-efficiency AC units for greater home energy savings.
Air Conditioner Replacement
Some homeowners replace their AC units because they are tired of costly repairs, especially if the unit uses R22 Freon. Others get a new AC system to avoid frequent breakdowns or are concerned that the air conditioner won't work properly during our next Milwaukee-area heat wave. Some customers replace their system because the unit cannot properly cool the home anymore.
We install a variety of high-SEER rated cooling units for lower air conditioning bills. During our $99 home energy audit, our energy efficiency expert can help determine if comfort issues are caused by insufficient cooling equipment or if home weatherization measures could be more effective.
Air Conditioner Maintenance & Repairs
Proper maintenance of your AC unit helps prevent costly breakdowns and ensures the system is working properly. The Weatherization Services team is skilled in air conditioning maintenance that helps extend the life of your cooling equipment and promotes comfort throughout the summer months. If your system is in need of repair, our technicians can identify and resolve the issue.
Weatherization Services: Your Home Comfort Experts
Since 2008, the Weatherization Services team has been promoting home comfort and energy efficiency throughout the Milwaukee area, including Kenosha, Racine, Whitefish Bay, and Glendale. Our dedication to customer service has earned us a strong reputation for quality workmanship and a skilled team. We can solve a variety of summer comfort issues, including uncomfortably warm rooms and high indoor humidity levels.
Is your home uncomfortable in the summer? Contact us or call (414) 873-4945 to solve the issue.
Latest Blog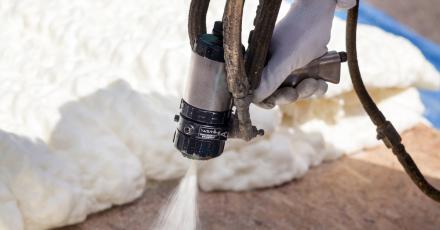 No matter what kind of insulation you currently have in your attic, one quick way to determine if you need more is to look across the span of your attic. If your insulation is just level with or...
Read more
Latest Promotion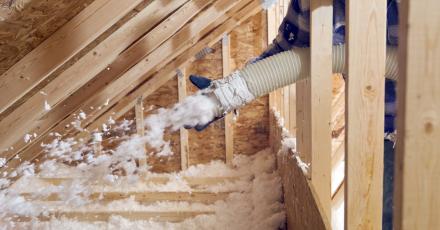 Does your home have high energy bills and comfort issues? If so, we can give you an estimate on our insulation service. Many Milwaukee-area homes have insufficient insulation, resulting in high... Read more