Windows, door, siding, and roofing are essential for protecting your home from the elements. The Weatherization Services team installs high-quality materials and is known for expert workmanship.
As a one-stop shop for home energy efficiency improvements, Weatherization Services replaces siding, windows, doors, and roofs. As experts in home energy efficiency, we can help you save energy and increase home comfort.
Windows & Door Replacement
Our certified window and door installation team know how to get the job done right. They insulate and seal around windows and doors, for years of greater home energy efficiency. We install many different kinds of replacement windows and doors, including ENERGY STAR-certified models.
Roof Replacement
The Weatherization Services team replaces asphalt and metal roofs throughout the Milwaukee area. Because of our commitment to quality, we recommend tearing off and reinstalling roofs. We offer a variety of roofing materials and our roofs come with a limited lifetime warranty.
Siding Replacement
Do you need to replace the siding on your home? The Weatherization Services team installs new siding, including vinyl siding and insulated siding. During the siding replacement project, we can also install house wrap to promote home durability and protection from the elements.
Protect your family and your home from the elements. Contact us or call (414) 873-4945 to make an appointment today!
Latest Blog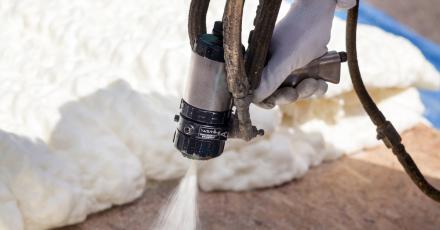 No matter what kind of insulation you currently have in your attic, one quick way to determine if you need more is to look across the span of your attic. If your insulation is just level with or...
Read more
Latest Promotion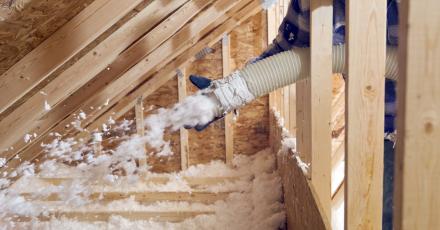 Does your home have high energy bills and comfort issues? If so, we can give you an estimate on our insulation service. Many Milwaukee-area homes have insufficient insulation, resulting in high... Read more